Quando o passado bate à porta
Quando o passado bate à porta is Brazilian Portuguese Graded Reader for Intermediate students with comprehension questions and vocabulary sections.
Boost your Portuguese!
Increase your vocabulary and improve your reading fluency with a story adapted to intermediate readers.
Learn about Brazilian colonial cities and history!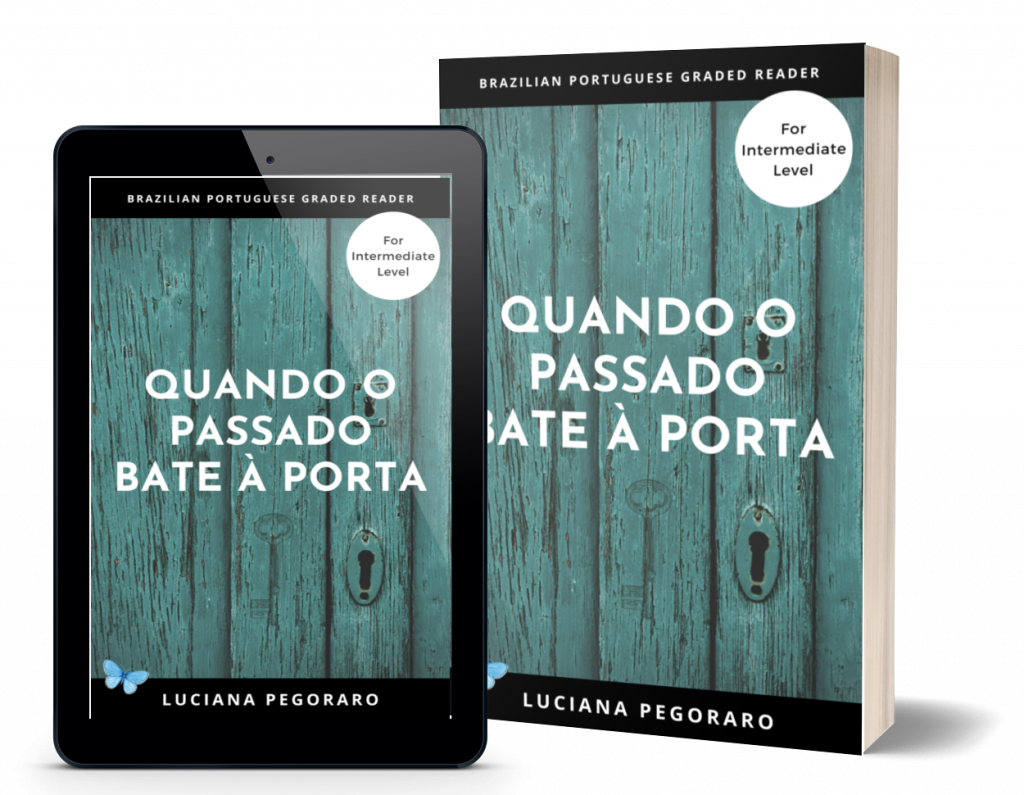 Disclosure: this page contains affiliate links, meaning that if you click through and make a purchase, I'll earn a commission at no additional cost to you. Thank you!
Or you can sign up to receive the first chapter of "Quando o passado bate à porta" for free and an explanation of how reading can help you improve your Portuguese.
Just leave your name and email in the box!
Happy reading!